Broadcasts from the Session Hall, and of the public sittings of committees and important events that took place in Toompea Castle are available for online viewing on YouTube.
See the recordings (in Estonian):
Public sittings of the committees
Archives of the Riigikogu stores video recordings that date from spring 2007 onwards
Sittings of the Riigikogu have been recorded since the opening sitting of the 9th Riigikogu. The recordings of the 9th–12th Riigikogus (1999–2012) have been handed over to the Estonian Film Archive.
Events in Toompea Castle – watch Estonian National Male Choir sing in the White Hall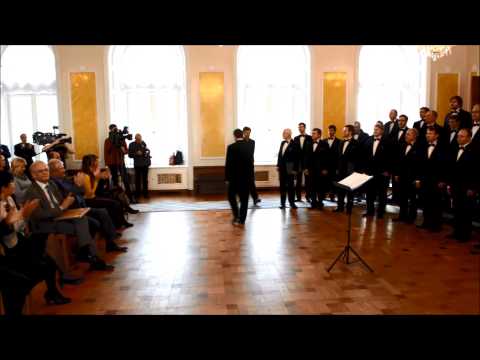 Feedback